Vigor glovebox systems are used for an array of air sensitive applications within R&D and Industry to give the customer peace of mind that their application is being handled in a maintained controlled atmosphere of <1ppm.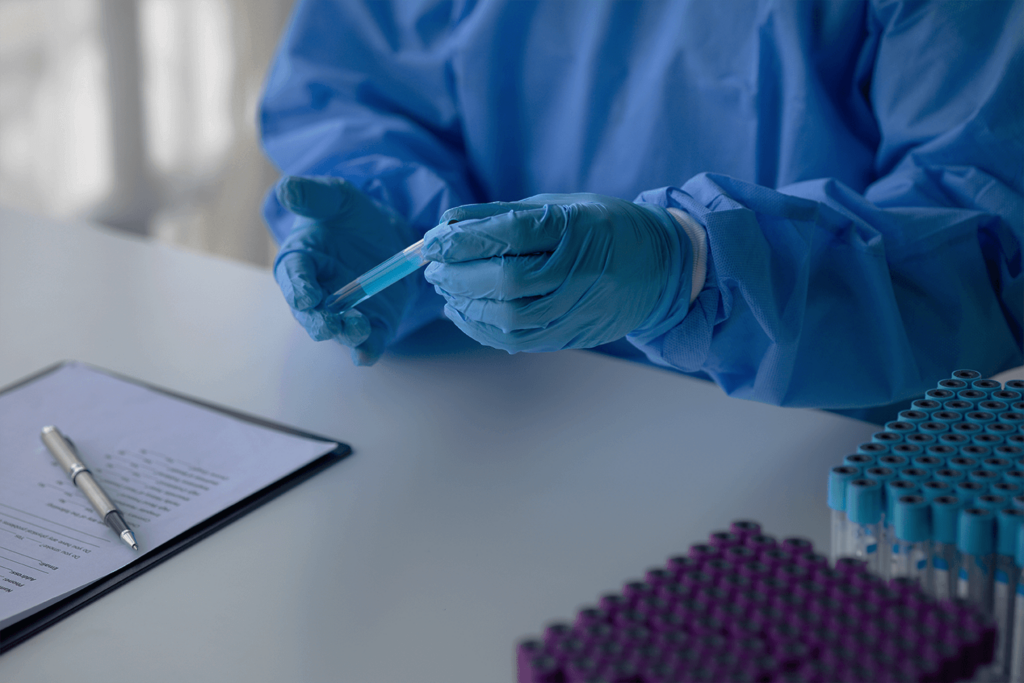 safe materials and research
Chemistry
Many chemicals used in synthesis are sensitive to humidity and/or oxygen. They must be handled in complete inert conditions, our gloveboxes continuously provide the correct environment to ensure that your materials and research are safe.
production scale
Batteries
Lithium battery materials are sensitive to oxygen and moisture, which will affect battery life, charging and discharging operation as well as safety. A reliable and stable inert atmosphere enclosure provides the environment to produce and develop lithium batteries to effectively ensure the product quality. Vigor Europe offer enclosures for Battery R&D as well as for production scale, our Mini Environments allow to enclose your whole process with a Dew point down to -80°C.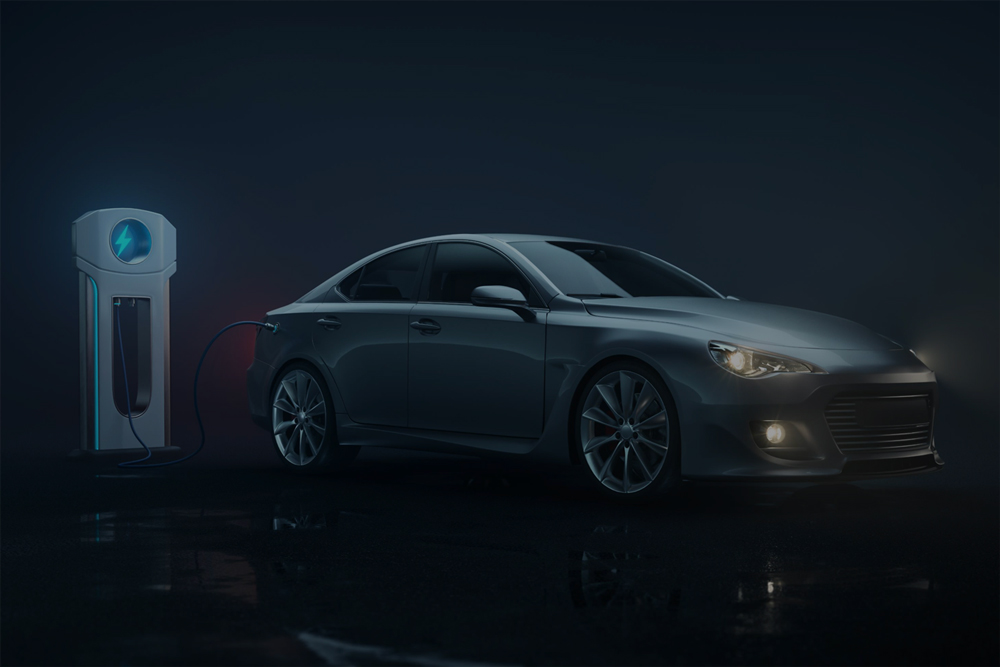 Prevent OLED substrates from being polluted by particulate during the assembly and prevent oxidation of materials to avoid impurities that impact the quality of the final product with our premium glove box systems encapsulated in an inert atmosphere. Our enclosures provide optimum conditions for OLED screen manufacturing with ultra clean, moisture-free, and oxygen-free & inert atmosphere.
// our service
Perovskites
The unique properties of perovskites and the rapid advances that have been made in solar cell performance have facilitated their integration into a broad range of practical applications, including tandem solar cells, building-integrated photovoltaics, space applications, integration with batteries and supercapacitors. Our enclosures provide the required environment to allow our customers to carry out their research, coupled with integrated deposition tools they make a one stop station for your Perovskite research.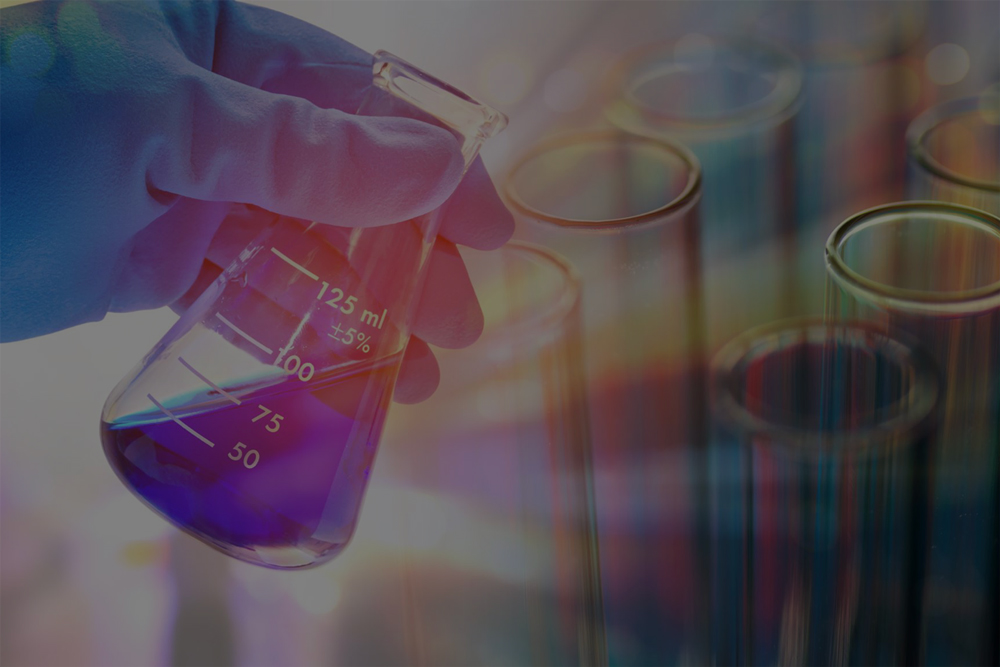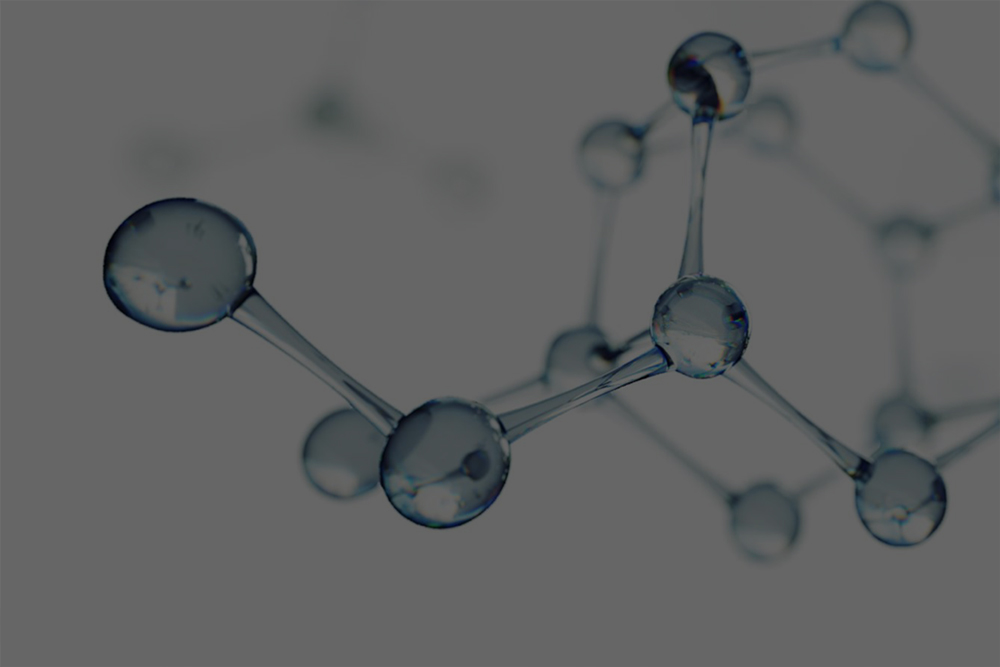 // our service
Material Storage
Vigor gloveboxes are not always used to perform everyday tasks for applications that are sensitive. They can also be used for safe storage of reactive materials and chemicals, Such as:
Organometallic Compounds
Pyrophoric Chemicals
Lithium
Triethylaluminium
Metal Powders
// our service
Other Applications
Vigor Europe provide glovebox systems to customers performing a multitude of applications which require an Oxygen and Moisture free environment. Such as, Inert welding chambers for seamless welding of components, Additive manufacturing, Laser welding etc. The list goes on, whatever your application may be, if it requires a controlled atmosphere, please do contact us. We are happy to help.