Vigor Gas Purification Technologies (Europe) GmbH was officially set up in late 2020 and we are located in Marktheidenfeld, Germany. We are the daughter company of Vigor Technologies (Suzhou) Co., Ltd. which was founded in Suzhou, China in 2005
Our Specialty
Vigor specializes in manufacturing hermetically sealed inert atmosphere enclosures and gas purification systems
In house Designs
Vigor designs and builds all enclosures and systems in-house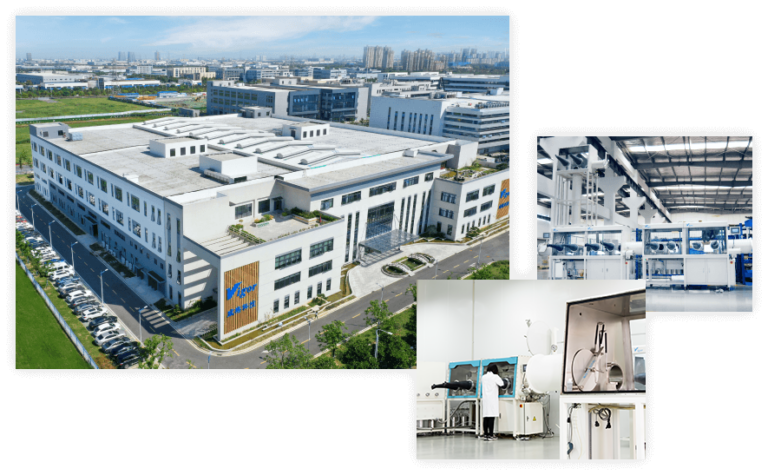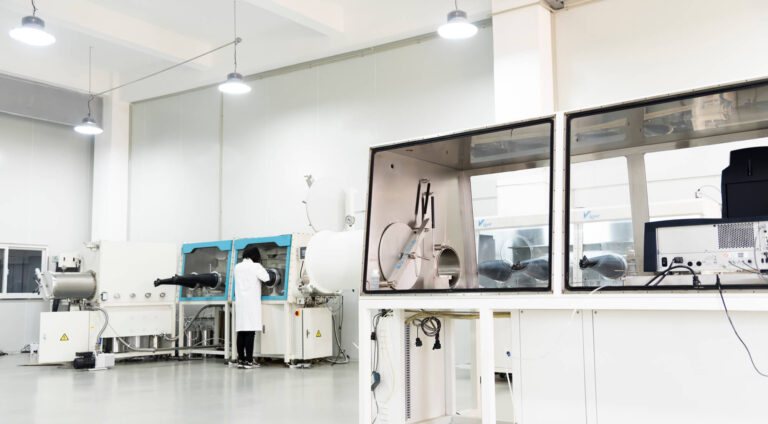 Our Mission
Responsiveness and Service
Our aim is to provide an excellent affordable product coupled with bespoke customer service and after sales care. Vigor Europe has sales and service offices in Germany, Ireland, Switzerland as well as distributor and service partners in the UK, Spain, Portugal, Italy, Poland and Benelux.
Our Products
Enclosures designed
around your application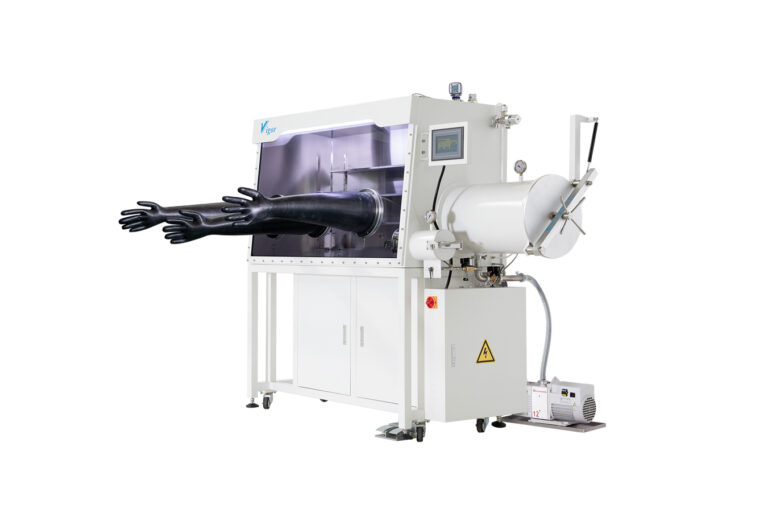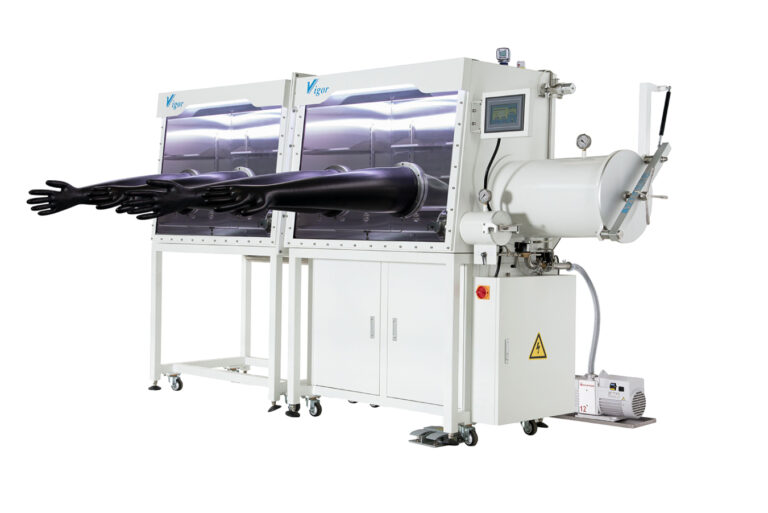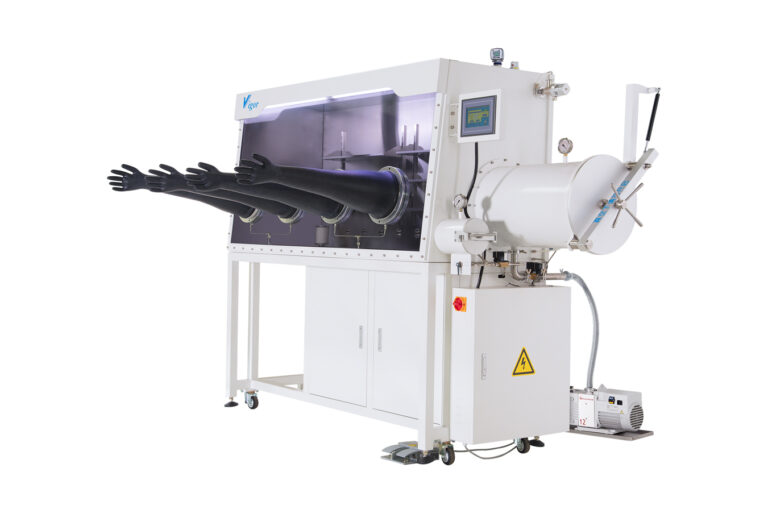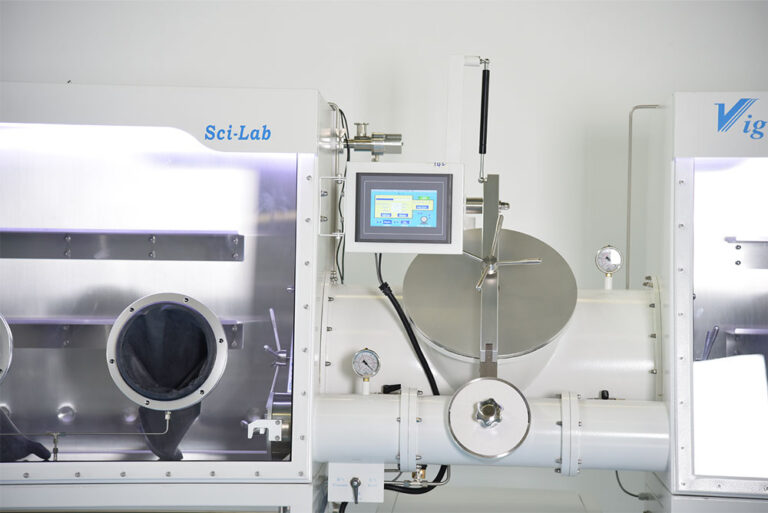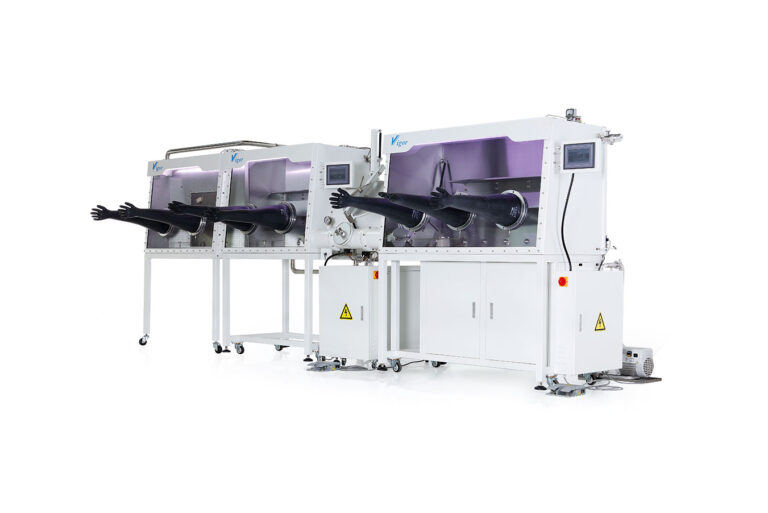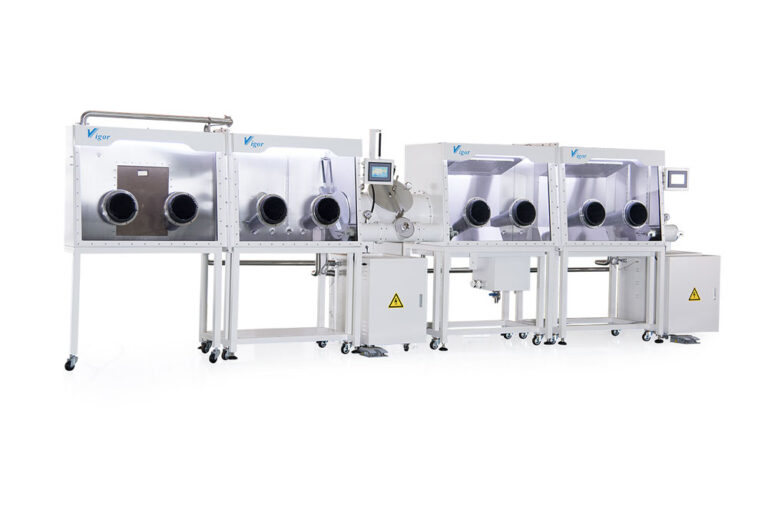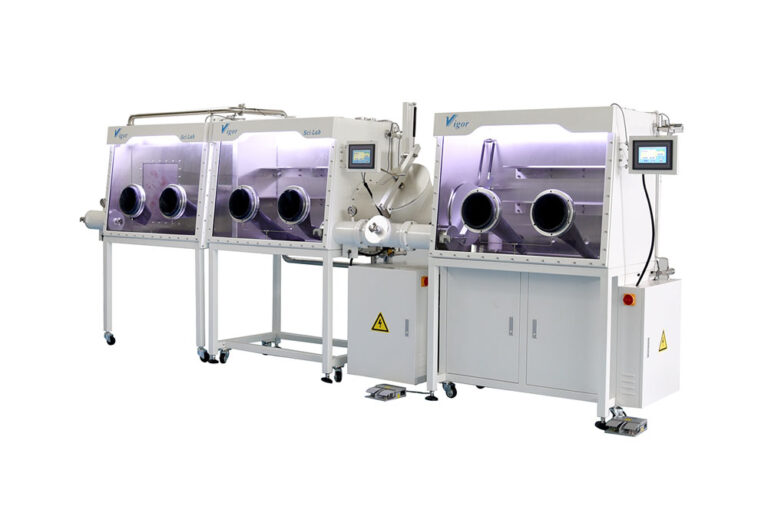 European Countries directly covered for sales and service
Head quarters China with subsidiaries in 
Systems Installed Worldwide
Over 9,000 systems installed globally, within Industry, Academia and R&D.
Design Engineers in house
Our Applications
Here are some of the applications
being carried out in Vigor Glovebox systems
Chemistry
Vigor Gloveboxes are used throughout Europe for many different of air sensitive chemistry applications.
Perovskites
Our systems are used to help our customers perform their perovskite application and research in our <1ppm Oxygen and Moisture atmosphere.
Batteries
Our Argon gloveboxes are very important when it comes to battery research, with numerous accessories such as heated antechambers, solvent removal, solvent analysers and various feedthroughs. They are a perfect solution for your battery application.
Material storage
Sometimes a glovebox is simply used to store and protect your sensitive materials , we offer various storage options within our gloveboxes, such as integrated storage wells, solvent storage, powder storage cupboards and telescopic shelving.
OLED
The Vigor glovebox is the perfect system for your OLED application, we offer standard systems or a system with a fully integrated deposition tool.
Other
Vigor Europe provide glovebox systems to customers performing a multitude of applications which require an Oxygen and Moisture free environment. Such as, Inert welding chambers for seamless welding of components, Additive manufacturing, Laser welding etc. The list goes on, whatever your application may be, if it requires a controlled atmosphere, please do contact us. We are happy to help.
Our trusted partners
Distributor information
Customer Testimonials
What our customers say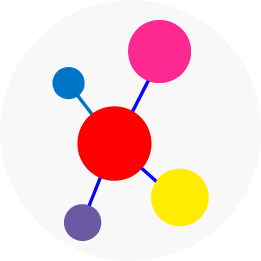 Quantum Science Ltd
Cong-Duan Vo, PhD CTO
"We are very impressed with the level of quality of the Vigor glove boxes. They are good value for top quality products, easy to use and provide a perfect environment for our R&D work. Their team is knowledgeable, responsive and dedicated to delivering exceptional products and customer service. We can highly recommend Vigor to anyone in need of high quality glove boxes. We look forward to working with Vigor again in the near future"
The University of Manchester
Dr David Mills
"The glovebox performance has proved to be consistently excellent for our highly air-sensitive samples, and the customer service and care is second to none."
"We, at Vito, are overwhelmingly satisfied with the Vigor glovebox and with the impact it had on our lab work. The service from Vigor has been impeccable, therefore, I strongly and without any hesitation recommend to anyone who is interested to buy a Vigor glovebox and enjoy all the benefits that come with."

Linkoping University
Muyi Zhang
"Vigor provides us with a perfect product and service!"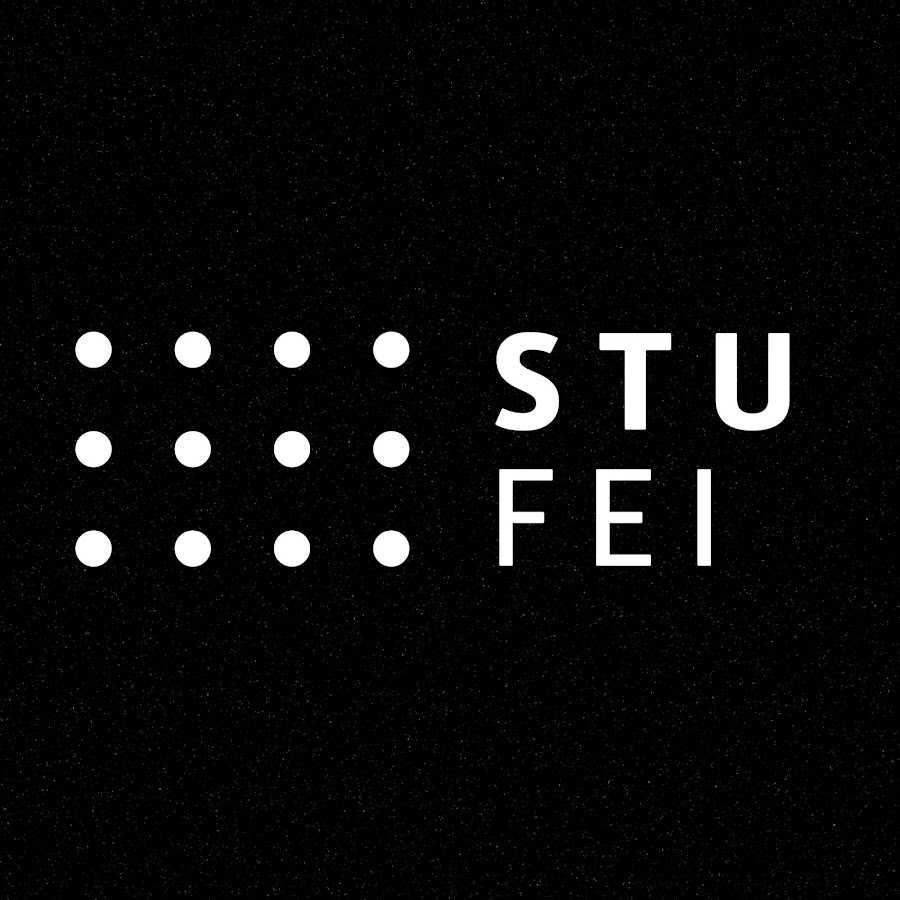 FEI STU
Prof. Martin Weis
"Vigor glove-boxes are recognized worldwide and known for their high quality for a reasonable price. We have four glove boxes in our clean-rooms lab. All of them are very helpful in our microelectronics and organic electronics research. Vigor provided not only ideal glove-boxes but also excellent technical support."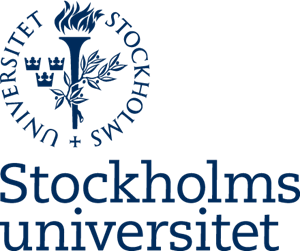 Stockholm University
Professor Kálmán J. Szabó
"The interest of my research group is focused on organometallic chemistry and catalysis. This research requires a lot of inert handling of chemicals. We purchased a Vigor glove box in 2014, which is a central equipment in our work with air sensitive compounds"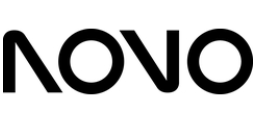 NOVO Energy
Christian Sundvall, Senior R&D Engineer
"Vigor gloveboxes provide great conditions for our battery research and development. Combined with competitive pricing and responsive support they make for a great investment."

The University of Leicester
Dr Fabrizio Ortu, School of Chemistry
"I had a very positive experience with the Vigor sales and technical team. They've worked with us on the customisation of our system and were extremely helpful with troubleshooting and solving any problems or issues we encountered. The glovebox system itself is a fantastic product, which I thoroughly recommend."
For more information on our products, accessories and services
Contact Vigor Europe