Vigor glovebox systems are used for an array of air sensitive applications within R&D and Industry to give the customer peace of mind that their application is being handled in a maintained controlled atmosphere of <1ppm.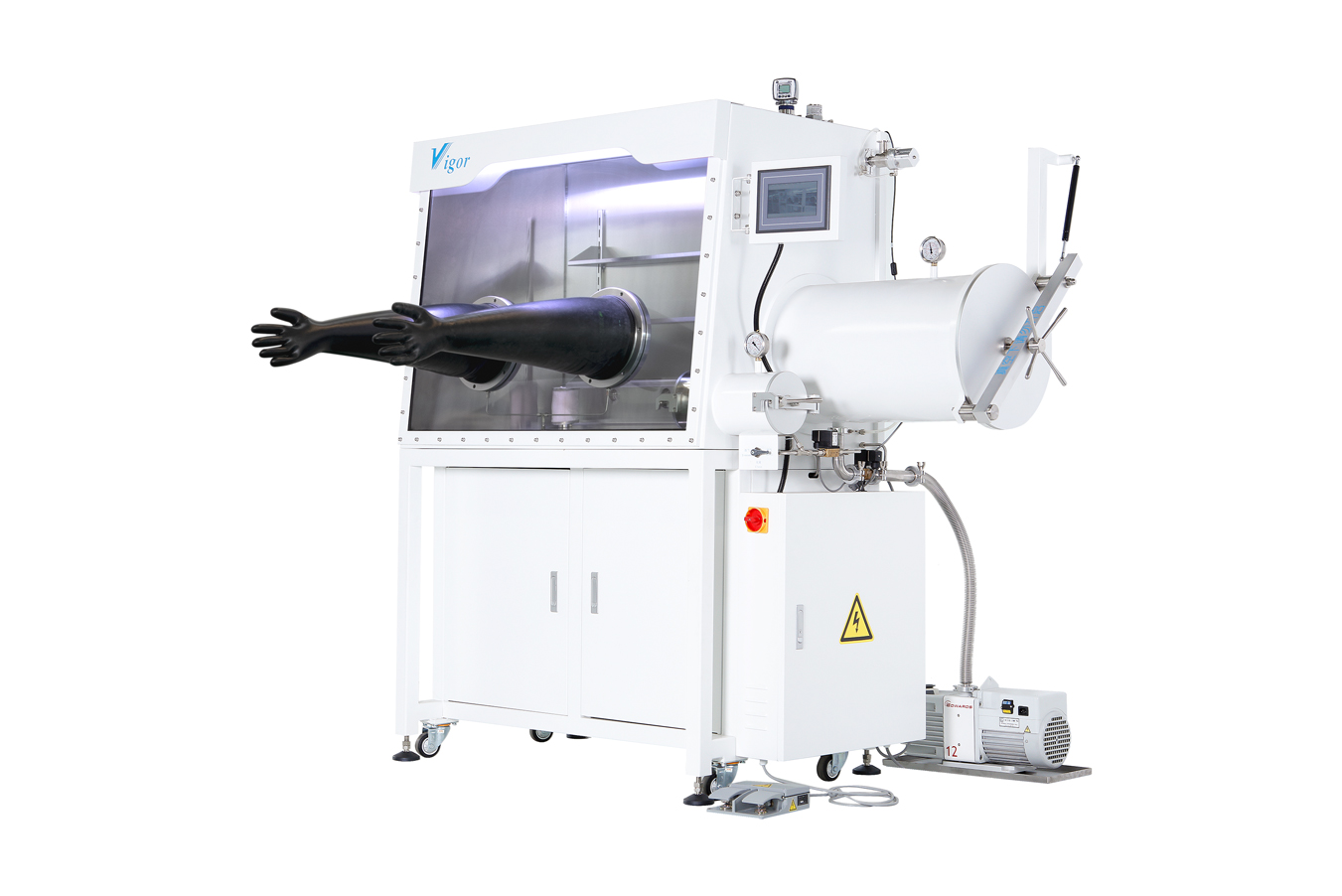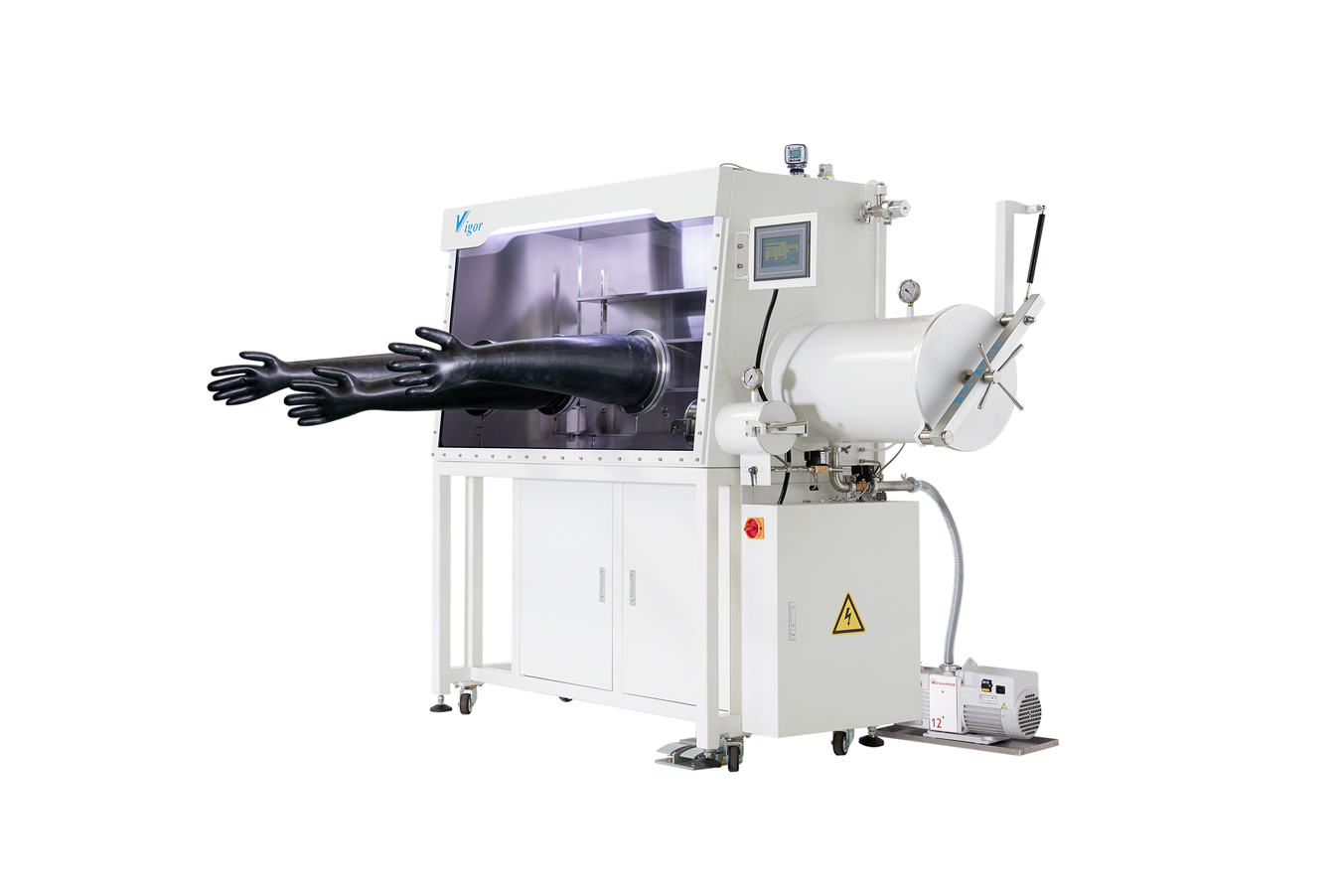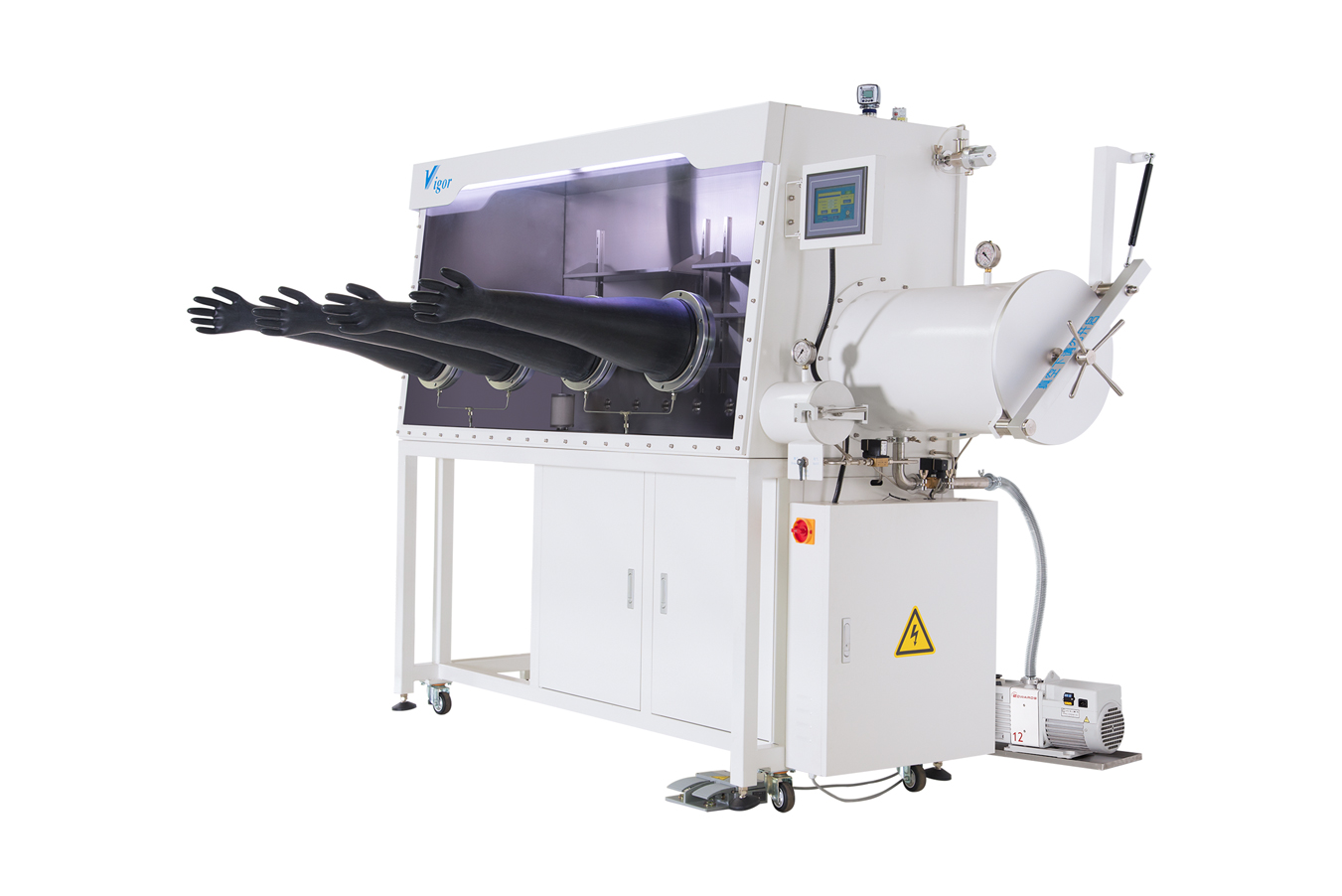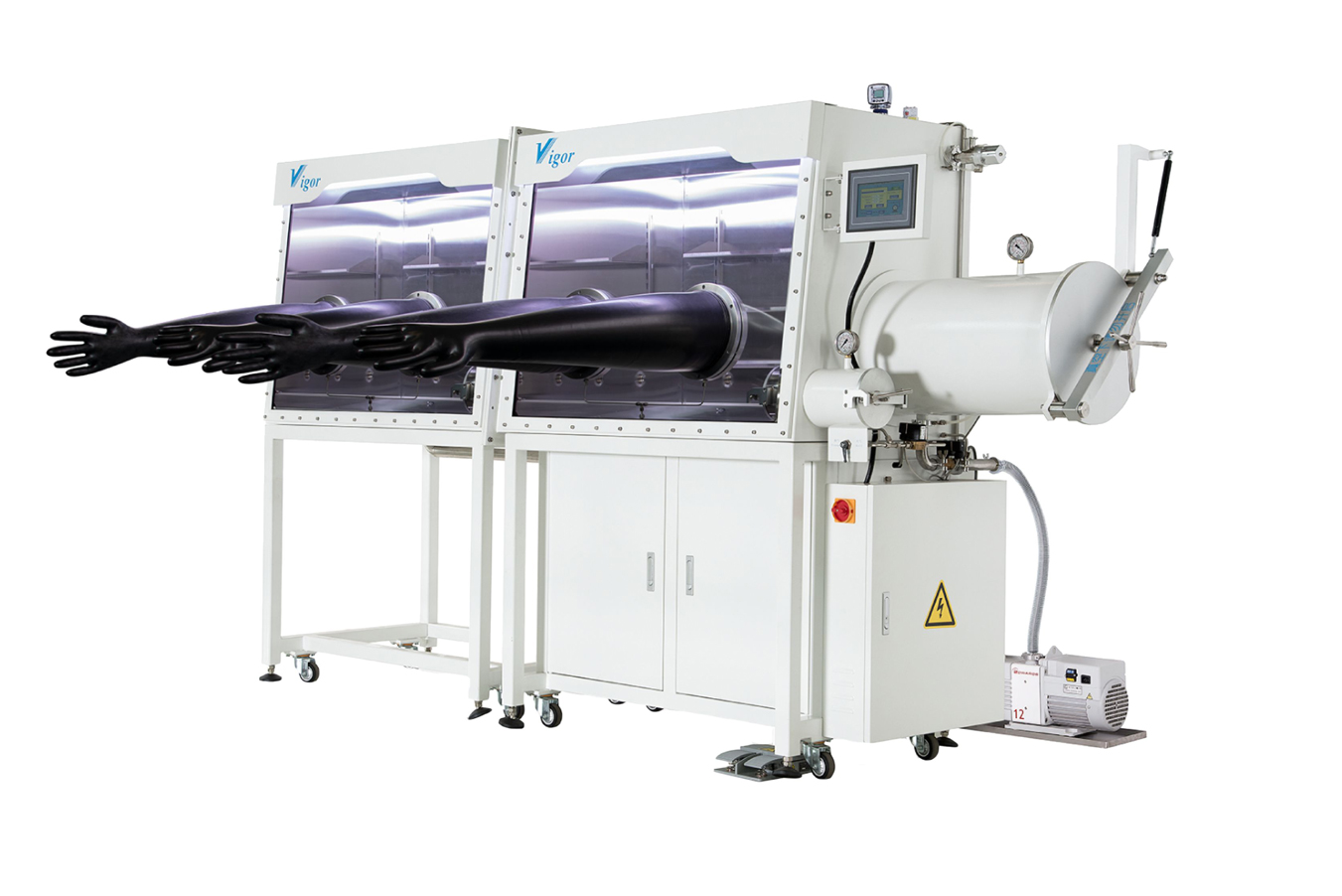 high quality and customisable
SG SERIES
The Vigor SG line of glovebox systems are manufactured using quality, high-end components such as Burkert valves, Panametrics O₂ analysers, Michell Moisture probe, Edwards Vacuum pump, to ensure that our customers can rest in the knowledge that our glovebox will continuously perform at levels <1ppm O₂  and H₂O. All our systems are built to order and are therefore fully customisable to suit your exact requirements. Extremely low leakage rate of 0.001Vol%/h
Reliable and stable
Industrial Gas Purifier systems
High-efficiency moisture and oxygen adsorption Gas purifier O₂<1 ppm,H₂O<1 ppm Enclosure volume ranging from 5 to > 100 m³ Optional adsorption column for other gases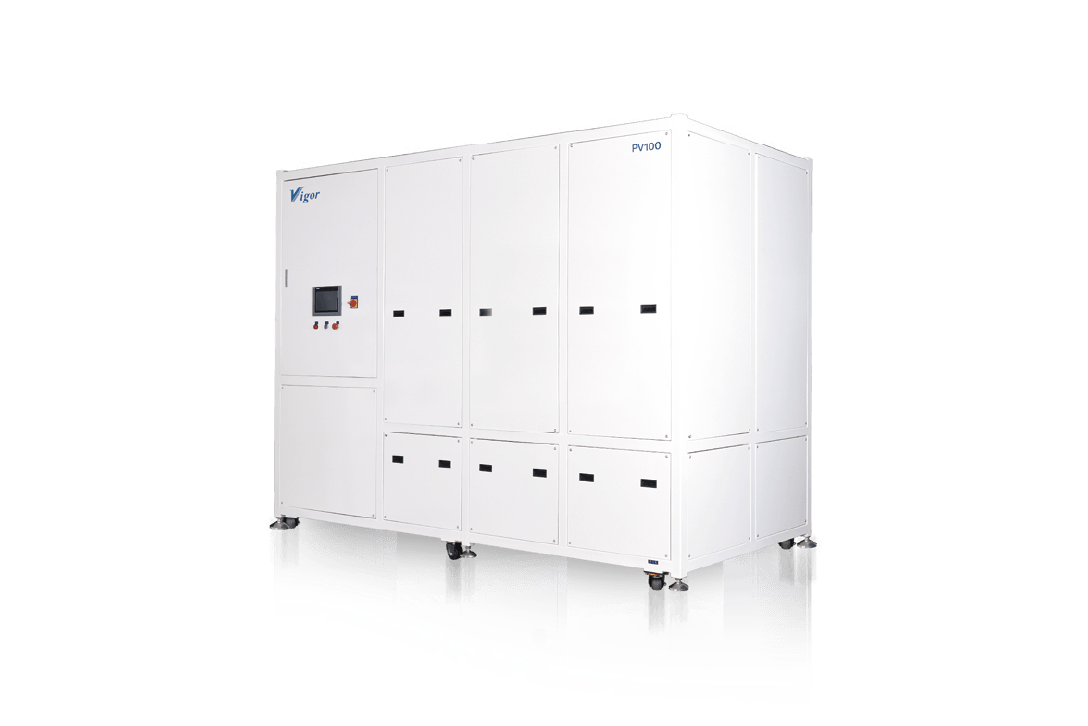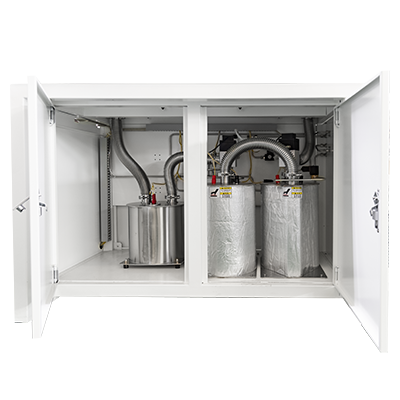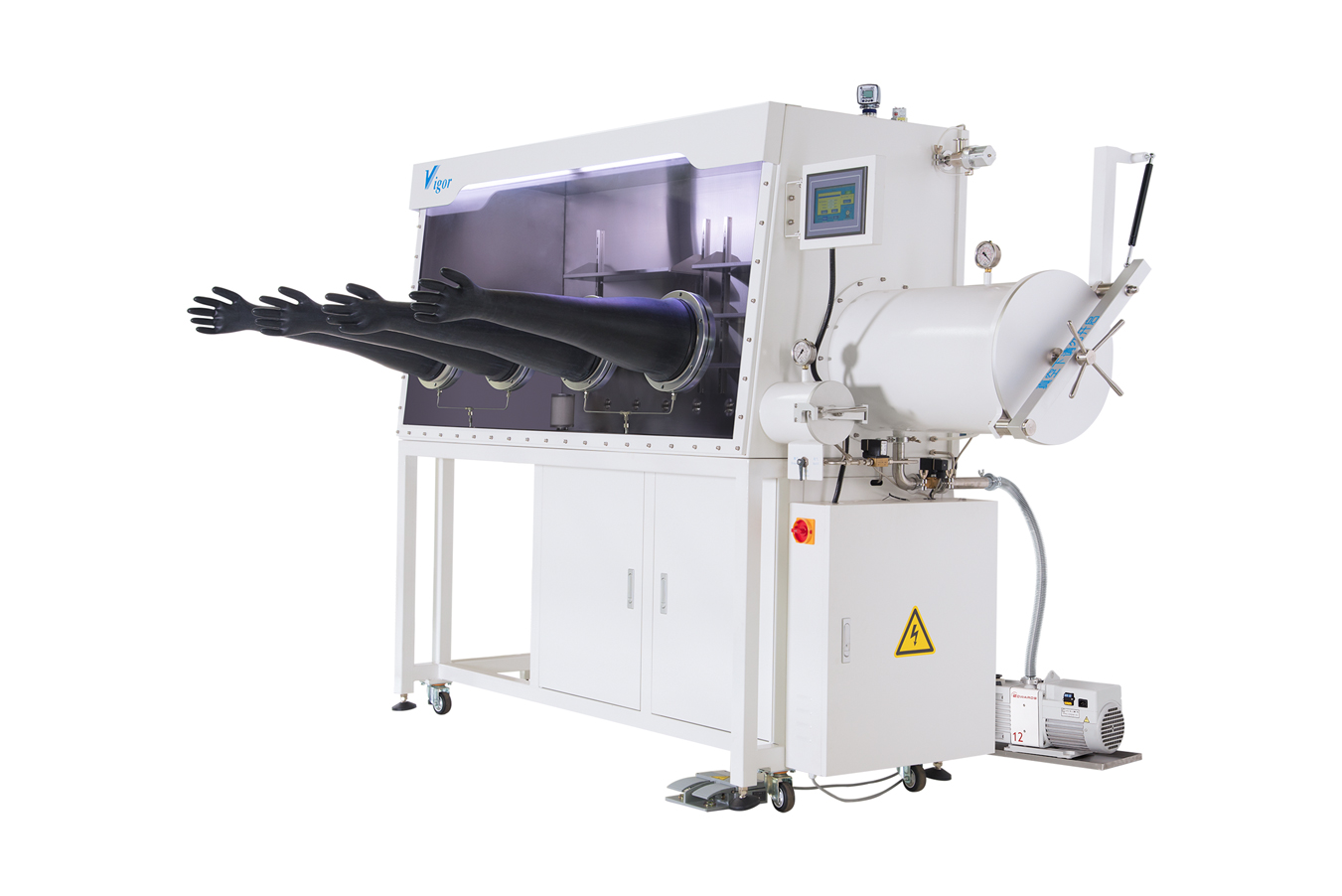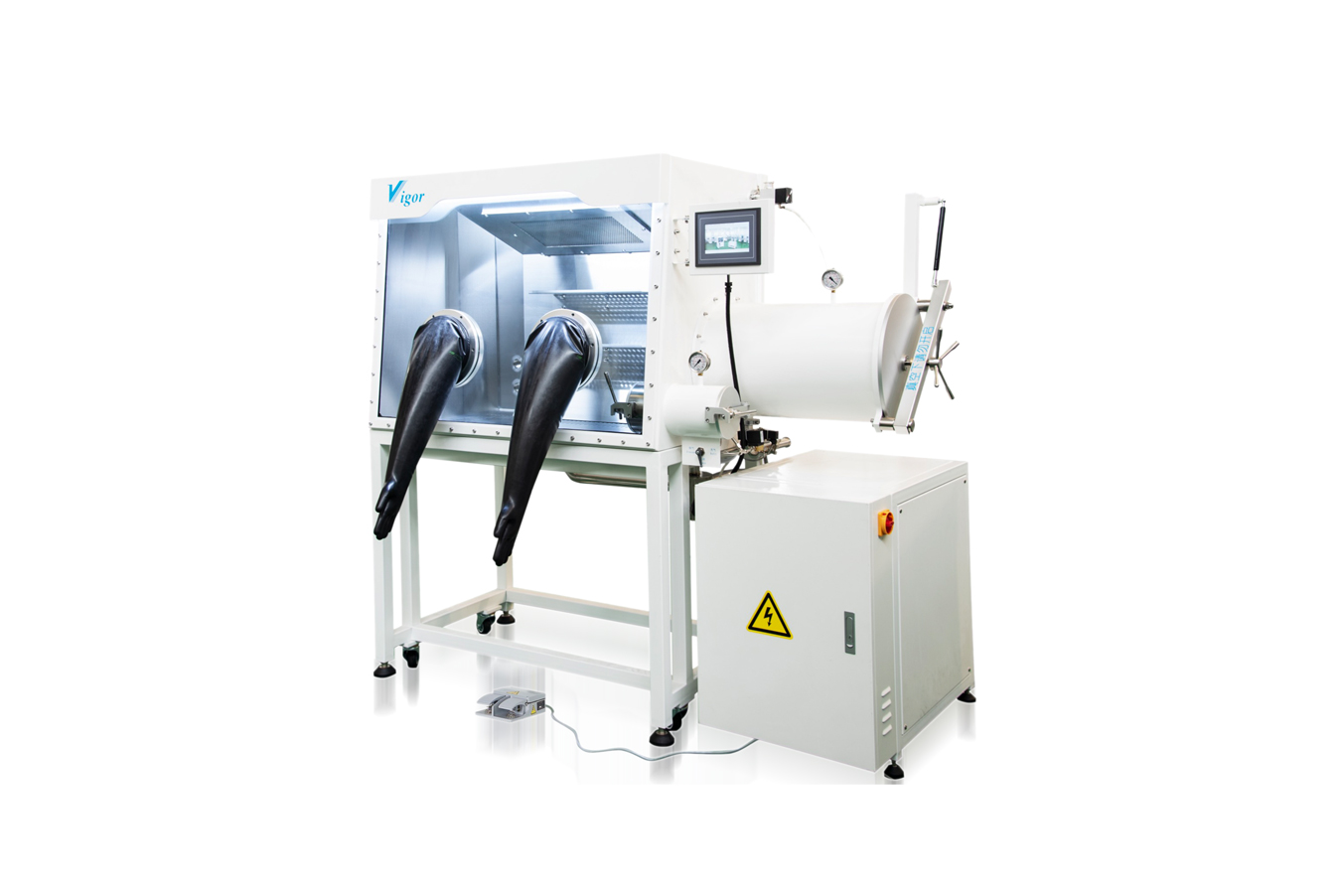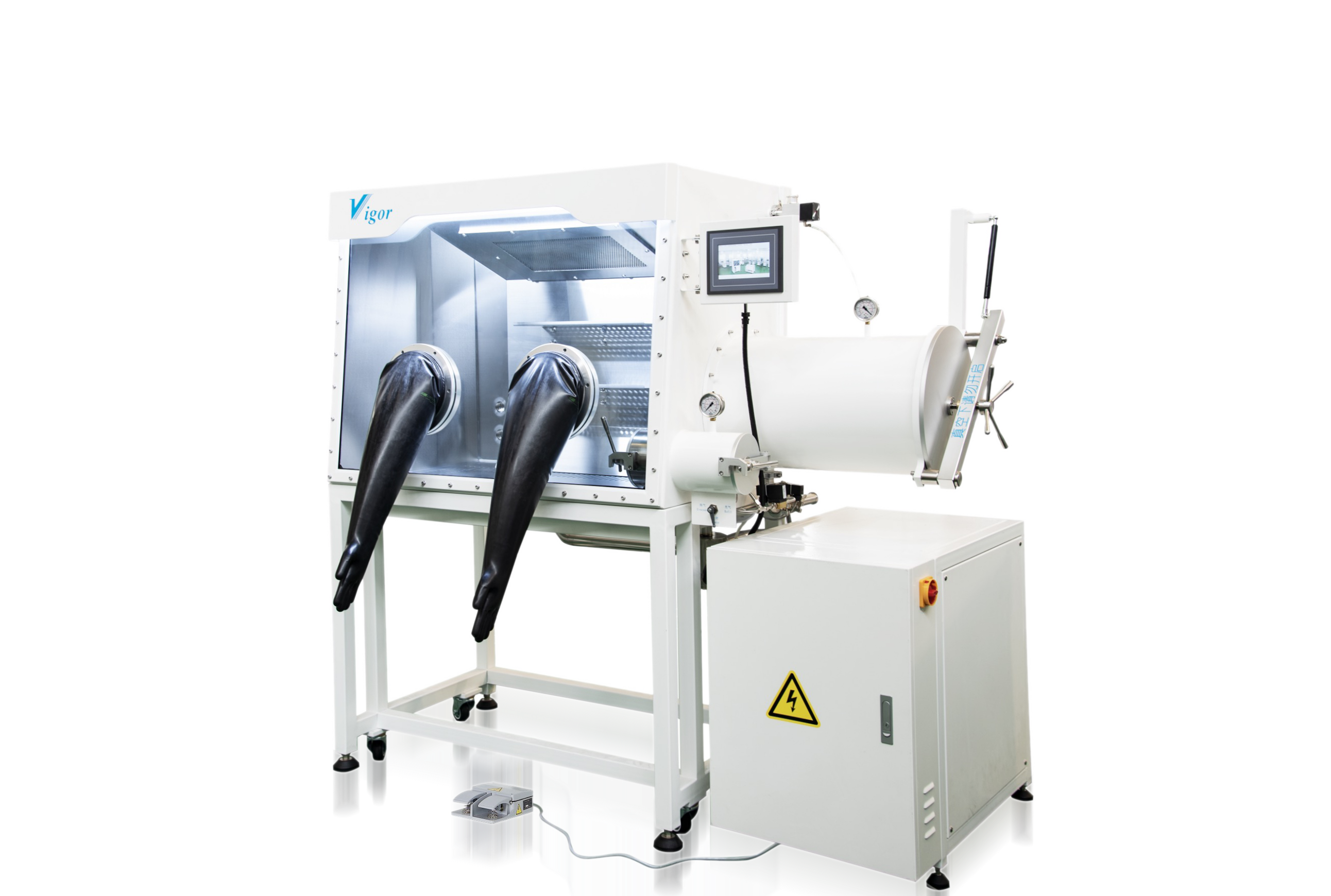 Ultra High Efficiency particle removal
Clean bench
If your process is particle sensitive and you require a clean, contamination free enclosure then our Clean-Bench enclosures are the perfect fit for you. They are equipped with Uni Directional Flow and Ultra High Efficiency particle removal systems. Vigor Offer Clean- Bench enclosures that are cleanroom ISO class 4 and ISO Class 5, in any size you require.

Turn key solutions
OEM Integrations
Vigor Europe work with various 3rd party OEM partners to offer a turn-key solution for integration of various tools and equipment seamlessly to our glovebox systems. This provides the customer with a comfortable, ergonomic working environment to enable them to carry out their work within an O2 and H2O free atmosphere. Tools and equipment that can be integrated range from ALD, Perovskite, AFM, Slot Dye coating, Ink Jet printing, Thermal Evaporation, PVD, CVD, to additive manufacturing applications, metal powder dispensing and inert welding applications.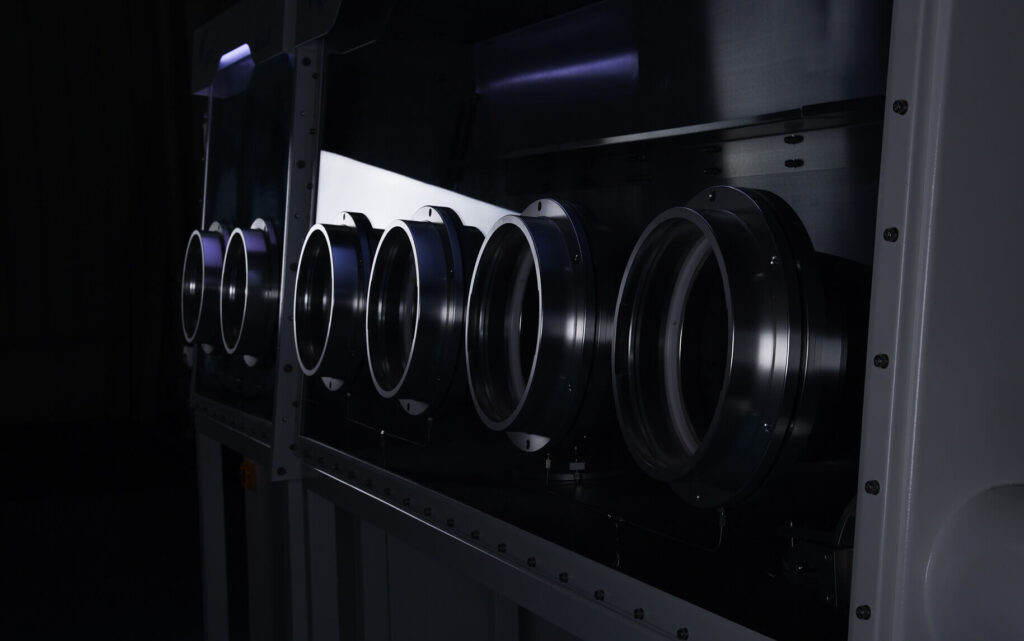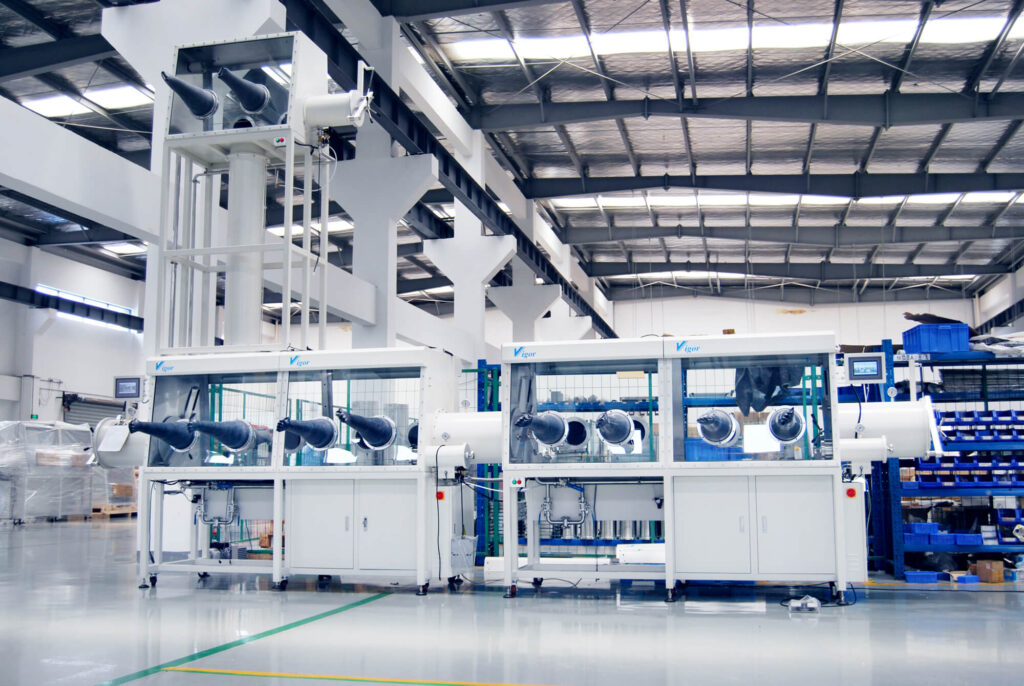 // our service
Customised solutions
Want something completely different? We manufacture all our systems right from the start. Unlike other so-called glovebox manufacturers, we do not have expensive external vendors who build our systems for us and then pass the cost to our customers. 
If your requirement is for a specific/bespoke system, then fear not. We can provide an enclosure any height, depth or width to meet your exact requirements and it will not cost you the earth! Just contact Vigor Europe with the details of what you need, and we will do the rest.
for more information on a wide range of accessories and upgrades
Contact Vigor Europe